Investigative Professionals has been conducting thorough background investigations since 1996 for individuals, employers, property owners and managers, company executives, financial institutions, universities, and law firms.



If your company conducts frequent background checks and public records searches, you qualify for BUSINESS MEMBERSHIP and substantial discounts. You will benefit from the very best and most up to date proprietary and public records databases available - at significantly discounted prices!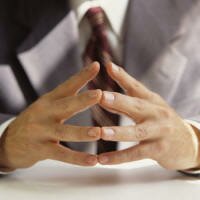 Members Only Benefits


NO Application or Membership Fees - Ever!


Complete Background Checks.


Individual Database Searches.


Flexible Discounted Pricing.


Customizable Reports for Companies.


Personal Website and Access to Reports Online 24/7.


Expert Researchers and Free Consultations.


Fast & Priority Turnaround for Business Members.

Sign Up NOW! - Continue>