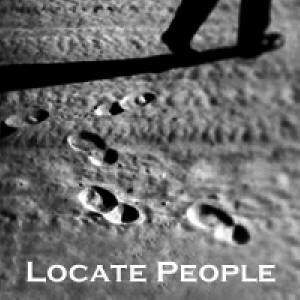 People Finder - Super Search - Skiptracing $49
Locate Difficult to Find People
If you seek to locate a difficult to find person, you'll often need to run more than a single search.

We check & cross-check all available records and return results from up-to-date databases. You'll receive the full benefit of our Expert Search Consultant's years of locating and skip tracing experience.

Report Includes |

Sample Report |
Compare Reports
People Finder Search:



An experienced Database Consultant will immediately go to work for you, following up on your submitted information, returning all addresses and phone numbers retrieved.

We have been conducting thorough background investigations since 1996 for individuals, employers, property owners and managers,
company executives, financial institutions, universities, and law firms.

Investigative Professionals' offer free consultation by phone and email. Reports are 100% guaranteed and confidential. Reports are often returned within hours

If we do not positively identify your subject, you will not be charged.